La dernière version applicative 58.15.0.96 pour les téléphones Yealink Teams supporte la fonctionnalité de "Hot Desking".
Le contenu des nouveautés avec cette nouvelle version est disponible ici: https://microsofttouch.fr/default/b/christophe/posts/microsoft-teams-mise-a-jour-teams-pour-les-telephones-yealink-58-15-0-96
- Supported Hot Desking
Hot Desking allows a temporary account to be used on the phone to meet the needs of mobile office.
La fonctionnalité de Hot Desking fut annoncée au Ignite:

Hot Desking: Users will be able to sign into a phone which has been set up as a shared device. Once users sign in, they can begin hot desking and have full access to their calendar, meetings and call log. When finished, users can sign out to end their hot desking session. This will automatically remove any call logs and history from the device.
https://techcommunity.microsoft.com/t5/microsoft-teams-blog/what-s-new-on-microsoft-teams-phones-ignite-2019/ba-p/1015503

Le fonctionnement est assez simple et très basique, une nouvelle option "Bureau partagé" et visible dans les options utilisateurs.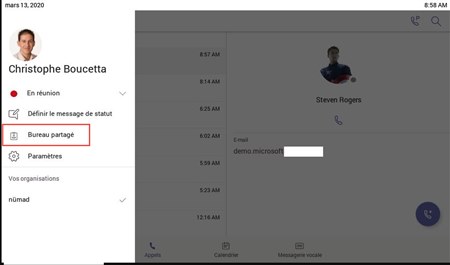 Une fois , l'utilisateur peut choisir une des trois méthodes décrites pour s'authentifier sur le téléphone.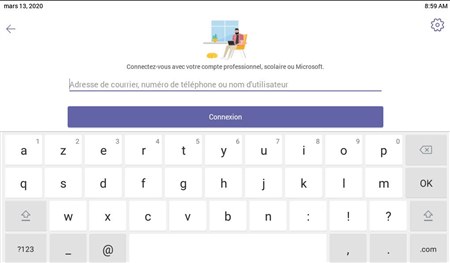 Une fois authentifié, l'utilisateur retrouve l'ensemble de ces paramètres et fonctionnalités.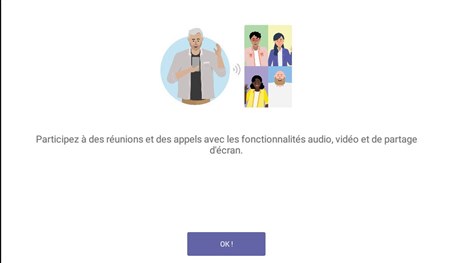 Le bail semble être de deux heures, il n'y a vraiment pas beaucoup d'information documentée en date du blog sur la fonctionnalité.
La deconnexion peut aussi être initié par l'utilisateur directement avec l'option "Arrêter le partage du bureau" pour ensuite revenir à la session initiale par défaut.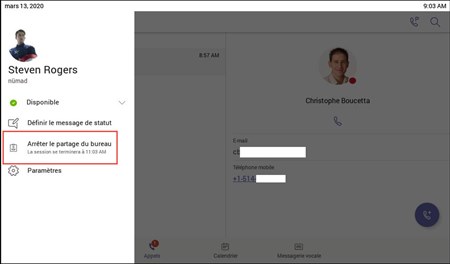 Verdict: Fonctionnalité très limité pour l'instant sans aucune personnalisation possible, on espère une version 2 prochainement!