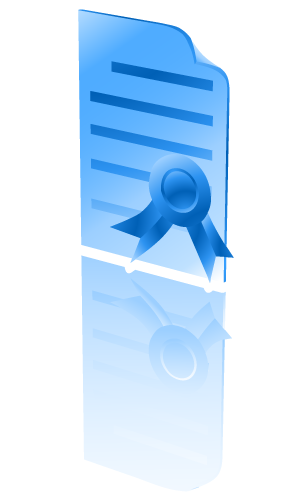 Les certifications sont au cœur de la vie des professionnels de l'informatique, elles permettent de suivre et valider leurs compétences. Microsoft créé un bon nombre de certifications en fonction des tendances et des produits qui sont publiés. Le travail de création d'un examen passe par différentes phases dont l'évaluation de l'examen en bêta. Cette phase permet à Microsoft d'évaluer la pertinence de l'examen vis-à-vis d'une population. Il existe ensuite un processus d'analyse psychologique avec des statistiques pour évaluer chaque question. Une revue détaillée est faite afin d'affiner l'examen.
L'article The Path from Beta Exam to Live Exam vous donne un aperçu du processus vous permettant de comprendre les délais nécessaires à l'obtention des résultats.
L'article suivant décrit ce que vous devez savoir de l'enregistrement à un examen en bêta.