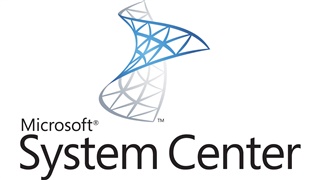 Microsoft a publié un correctif qui s'applique après avoir installé l'Update Rollup 1 de System Center 2016 Virtual Machine Manager. Le correctif ne s'applique qu'au serveur. La console d'administration et l'agent ne sont pas concernés.
Il corrige un problème quand vous utilisez VMM pour un live migration de machines virtuelle d'un hôte qui exécute Windows Server 2016 vers un autre hôte d'une version différente de Windows Server 2016. La page placement assigne alors un classement zéro à l'hôte cible. Quand le problème survient, la migration est bloquée et l'erreur suivante est levée :
Unable to migrate or clone the virtual machine VM_name because the version of virtualization software on the host does not match the version of virtual machine's virtualization software on source version_number. To be migrated or cloned, the virtual machine must be stopped and should not contain any saved state.
Le problème survient seulement quand l'hôte source et cible exécute des versions différentes de Windows Server 2016. Si l'hôte source et destination exécute la même version de Windows Server 2016 ou s'il exécute Windows Server 2012 et Windows Server 2016, vous n'observez pas de problème.
Outre le correctif, vous pouvez contourner le problème en faisant la bascule via le Failover Cluster Manager.
Pour obtenir le correctif et plus d'informations, rendez-vous sur la KB3208888 – Hotfix 1 for System Center 2016 Virtual Machine Manager Update Rollup 1