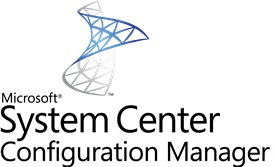 Microsoft vient de mettre à disposition la Technical Preview 1807 (5.0.8700.1000) de System Center Configuration Manager. Pour rappel, ConfigMgr a subi une refonte de sa structure pour permettre des mises à jour aisées de la même façon que l'on peut le voir avec Windows 10. Si vous souhaitez installer cette Technical Preview, vous devez installer la Technical Preview 1804 puis utiliser la fonctionnalité Updates and Servicing (nom de code Easy Setup).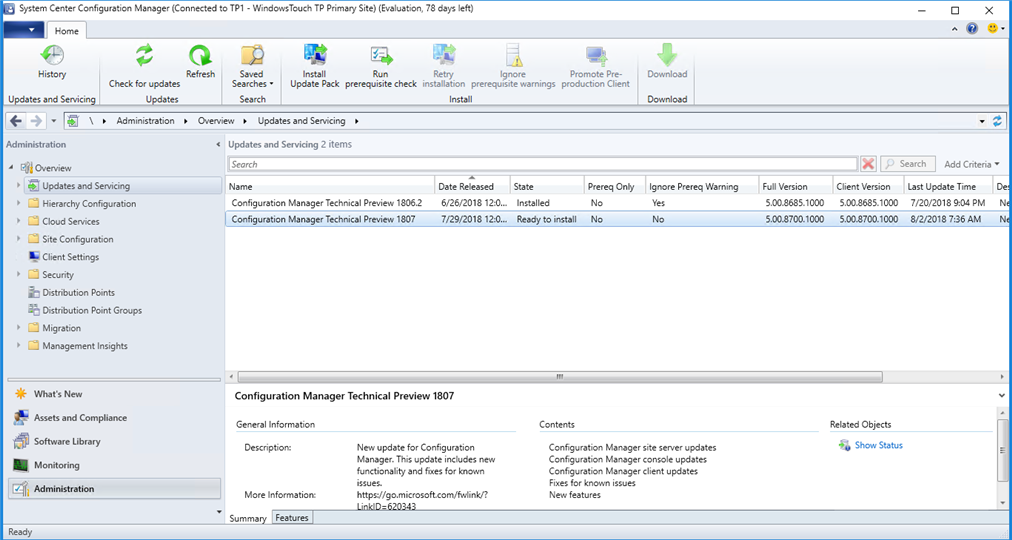 System Center Configuration Manager TP 1807 comprend les nouveautés suivantes :
Administration
Un espace Community Hub permet maintenant aux administrateurs de télécharger et récupérer des scripts et des objets de configuration liés à Configuration Manager. Ce nœud permet aussi d'afficher la documentation du produit et de faire des retours via UserVoice.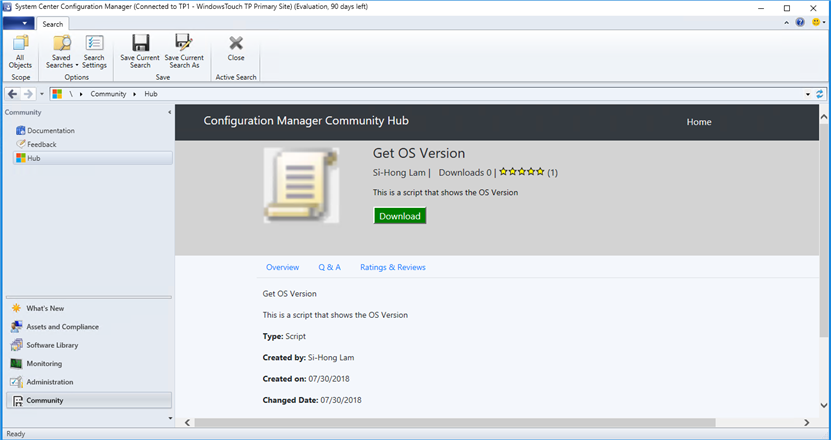 Il est maintenant possible de voir l'état d'activité et de synchronisation de périphériques Co-gérés avec Microsoft Intune. L'état est récupéré depuis l'Intune Data Warehouse. Le tableau de bord Client Status affiche les clients inactifs utilisant Micorsoft Intune.
Déploiement d'applications
Il est maintenant possible de spécifier une ligne de commande de réparation pour les types de déploiement Windows Installer et Script Installer. L'option de déploiement Allow end users to attempt to repair this application permet de specifier si l'utilisateur peut réparer une application via le Software Center.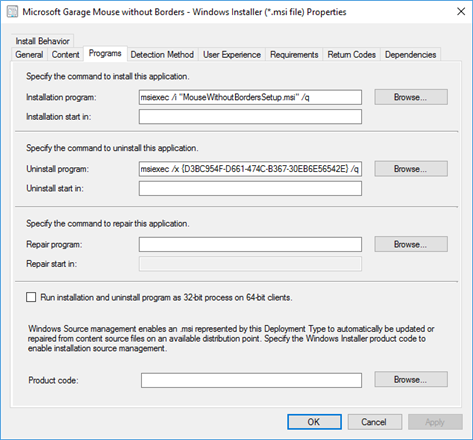 Vous pouvez configurer des notifications emails pour les demandes d'approbation des applications déployées en libre-service. Lorsque l'utilisateur demande une application, vous recevez un email où vous pouvez approuver ou refuser la demande sans avoir à ouvrir la console. Une partie de la fonctionnalité demande l'utilisation de la Cloud Management Gateway.
Mise à jour logicielles et conformité
Amélioration du format de sortie de la fonctionnalité de création et d'exécution de scripts. Il est maintenant possible de voir la sortie dans un état brut ou dans une structure JSON.
Amélioration de la fonctionnalité de déploiement des mises à jour tierces pour permettre la modification des catalogues personnalisés.
Déploiement de système d'exploitation (OSD)
Suite à des retours, il est maintenant possible de spécifier le disque utilisé pour opérer l'Offline Servicing des images d'installation de système d'exploitation (WIM). Ceci était auparavant un problème puisque ce processus pouvait consommer un nombre important d'espace disque.
Plus d'informations sur : https://docs.microsoft.com/en-us/sccm/core/get-started/capabilities-in-technical-preview-1807