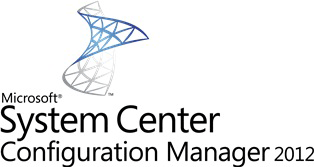 Roberto Rodriguez (MSFT) nous propose une astuce concernant le cycle de mise à jour des collections dans System Center Configuration Manager. Dans certains cas, le cycle peut être ralenti ou ne pas se terminer. En regardant le fichier de journalisation colleval.log, vous pouvez observer les lignes suivantes :
'Collection MSO00088 cannot be found'
'Failed to manage all files in inbox'
Le problème survient si la collection a été supprimée tout de suite après sa création ou sa mise à jour. Le SMS Collection Evaluator créé alors un fichier utilisé pour la mise à jour. La suppression du fichier (.UDC) correspondant à l'identifiant de la collection dans le dossier inboxes\COLLEVAL.box permet la résolution de ce problème.
Source : http://blogs.technet.com/b/configurationmgr/archive/2014/01/20/support-tip-configmgr-collections-update-slowly-or-not-at-all.aspx