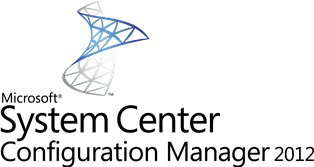 Le problème survient sur System Center 2012 Configuration Manager avec le composant Reporting dans certaines conditions spécifiques comme la mise à jour vers la R2 ou une mise à jour du composant SQL Server. En effet, les rapports renvoient des erreurs lors de l'exécution :
An error has occurred during report processing. (rsProcessingAborted)
Cannot read the next data row for the dataset <DatasetName> (rsErrorReadingNextDataRow)
(…)
Pour résoudre ce problème, vous pouvez essayer de recompiler le MOF associé :
mofcomp "C:\Program Files (x86)\Microsoft SQL Server\100\Shared\sqlmgmproviderxpsp2up.mof"