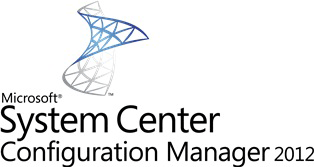 Mauvaise nouvelle ! Contrairement à ce qui est indiqué dans la documentation TechNet, System Center 2012 R2 Configuration Manager ne supporte pas le niveau fonctionnel de domaine Active Directory Windows Server 2012 R2. Ce problème de support concerne la découverte de forêt Active Directory qui renvoie des erreurs de ce type dans le fichier de journalisation ADForest.log :
Failed to save data for domain XXXX in forest XXXX due to ActiveDirectoryOperationException
Microsoft ne planifie pas de correctifs ni le support par le biais de Cumulative Updates.