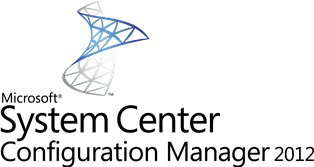 Le problème touche System Center 2012 R2 Configuration Manager et l'installation du client Endpoint Protection de la R2. Le bug est identifié sur le forum TechNet et survient lorsque le nom des stratégies contiennent un des caractères suivants : &, une virgule, ou un tiret. Dans le fichier de journalisation d'installation du client EP, vous voyez les erreurs suivantes :
<![LOG[Failed to load xml from string <?xml version="1.0"?><SecurityPolicy xmlns="http://forefront.microsoft.com/FEP/2010/01/PolicyData" Name="&#10;Custom Antimalware Policy - Servers Exceptions & Threat overrides&#10;Custom Antimalware Policy - Servers File&#10;Default Client Antimalware Policy" Version="1" Description="XML contains all the AM Policy settings" IsBuiltIn="0" CreatedBy="Microsoft" LastModifiedBy="FEP-S">
Le problème semble être confirmé par Microsoft et la suppression de ces caractères spéciaux dans le nom des stratégies assure la solution de contournement.
Source : http://social.technet.microsoft.com/Forums/en-US/e9c95d8c-2592-41d4-b9a9-fed9ea6c834a/failed-to-trigger-ep-installer-to-install-r2-client?forum=configmanagersecurity