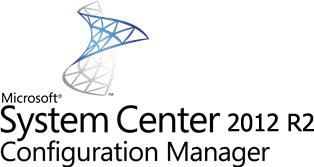 Microsoft a publié un article dans la base de connaissances concernant un problème touchant System Center Configuration Manager 2012 R2 et Current Branch et les points de distribution multicast. Lorsque le client ConfigMgr est installé ou désinstallé d'un serveur point de distribution multicast, les permissions du compte IUSR est supprimé depuis le dossier CCM/SMS_CCM. Ceci engendre l'arrêt du multicast avec les messages suivants :
Call to HttpSendRequestSync failed for port 80 with status code 401, text: Unauthorized" in mcsmgr.log
Note : Ceci affecte Configuration Manger 2012 et Current Branch.
Pour résoudre le problème, vous devez restaurer manuellement les permissions sur le dossier CCM/SMS_CCM pour le compte IUSR.
Plus d'informations sur la KB3205795 : No IUSR account access after you install the Configuration Manager client on a server that's running a multicast DP