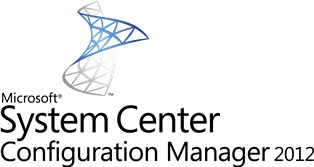 Microsoft vient de publier un article dans la base de connaissances concernant un problème pouvant survenir sur les ordinateurs clients dans System Center 2012 Configuration Manager. Le changement du séparateur décimal du point à la virgule casse les liens vers le catalogue d'applications à partir du Software Center.
Vous recevez le message suivant :
The Website encountered a problem trying to complete your most recent action.
The problem could not be resolved automatically.
If this problem persists, you can try reloading the web browser and viewing the Application Catalog. Otherwise, contact your helpdesk.
Ce problème est connu dans Silverlight. Pour le résoudre, vous devez utiliser le séparateur décimal (.) si vous avez des options régionales en Anglais.
Plus d'information sur : http://support.microsoft.com/kb/2801822/en