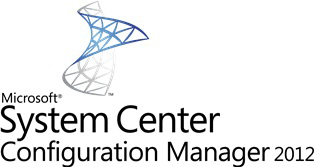 L'équipe du support ConfigMgr a publié un article concernant un problème pouvant survenir lors de la vérification des prérequis par l'installeur. En effet, celui-ci peut renvoyer l'erreur "Failed to connect to registry on machine SQL (FQDN)".
Vous retrouvez le détail suivant : <A communication error has been detected between the specified site system and the site database computer. This error can occur when the site database server is offline or if a valid SPN has not been registered in Active Directory Domain Services for the SQL Server instance hosting the site database. Setup cannot continue.>
Dans ce cas de figure, vous devez ajouter le compte ordinateur du serveur de site avec des droits d'administration sur l'instance.
Notez que le problème peut survenir si vous avez mal configuré les ports SQL et que vous utilisez les ports dynamiques.
Plus d'information : http://blogs.technet.com/b/configurationmgr/archive/2012/07/25/support-tip-configmgr-2012-setup-fails-at-prerequisites-check-with-error-failed-to-connect-to-registry-on-machine-sql-fqdn.aspx