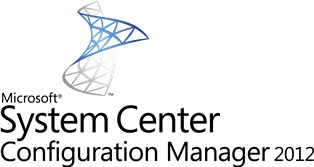 L'équipe du support ConfigMgr a publié pour détailler un scénario où l'installation des rôles qui constituent le catalogue d'applications sur un site web personnalisé échoue avec l'erreur 404.
Lorsque vous regardez les fichiers de journalisation, vous observez les messages suivants :
ERROR: Call to HttpSendRequestSync failed for port 80 with status code 404, text: Not Found
AWEBSVCs http check returned hr=0, bFailed=1
AWEBSVC's previous status was 4 (0 = Online, 1 = Failed, 4 = Undefined)
Health check request failed, status code is 404, 'Not Found'.
Lorsque vous choisissez d'installer vos systèmes de site, vous devez :
Créer manuellement le site web IIS
Associer le port personnalisé au site web IIS
C'est lorsque vous n'avez pas complété une de ces deux actions que vous pouvez rencontrer une erreur 404.