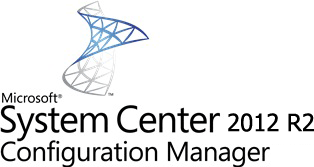 L'équipe ConfigMgr a publié un billet concernant un problème pouvant survenir après la migration de packages de mises à jour logicielles d'un site System Center 2012 Configuration Manager à un autre. En effet, certains clients n'arrivent plus à télécharger certaines mises à jour depuis le site original. Lorsque vous mettez à jour le package, vous observez des messages d'erreur dans le fichier DistMgr.log :
The source directory \\server1\source$\PackageSource\MicrosoftUpdates\037b4d1e-d3ca-418a-9967-21ed57a3e2d7 doesn't exist or the SMS service cannot access it, Win32 last error = 2
Dans le fichier wsyncmgr.log du site de destination, vous pouvez observer :
Deleted 181 orphaned content folders in package pkg1
Ce problème survient car les deux sites partage les mêmes sources de package de mises à jour logicielles. La tâche de nettoyage a fonctionné sur le site de destination pour nettoyer certaines sources.
Pour résoudre ce problème, Microsoft recommande la création d'un dossier source pour le package de mise à jour dédié au site de destination.
Plus d'informations sur : http://blogs.technet.com/b/configurationmgr/archive/2014/11/04/support-tip-some-update-files-missing-after-migrating-a-configmgr-2012-software-update-package.aspx