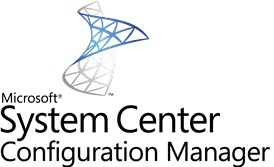 Ce problème touche System Center 2012 Configuration Manager, System Center 2012 R2 Configuration Manager ou System Center Configuration Manager Current Branch. Il survient lors de la génération d'un media autonome (Standalone Media). Arrivé sur la page Security de l'assistant, vous obtenez une erreur « The self signed certificate could not be created successfully ».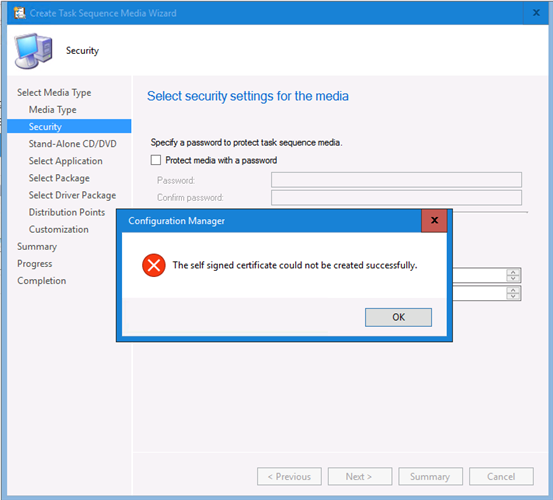 Pour résoudre le problème, vous devez supprimer le contenu du dossier C:\Users\<Compte Utilisateur>\AppData\Roaming\Microsoft\Crypto\RSA. On y retrouve notamment un dossier comportant un SID qui doit être supprimé.

Vous pouvez ensuite relancer la génération du média autonome.