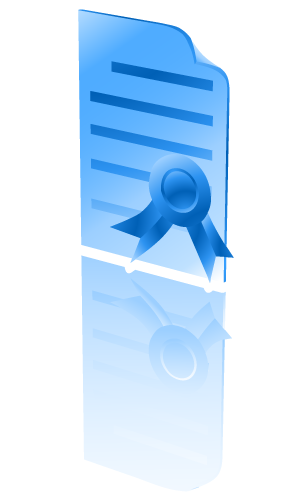 Microsoft est en train de finaliser le développement des certifications pour Windows 10. L'examen 697 Configuring Windows Devices sera bientôt disponible. Ce dernier ne donnera pas lieu à un statut Microsoft Certified Solutions Associate (MCSA) pour Windows 10 mais deviendra un prérequis pour le statut MCSE: Enterprise Devices and Apps.
Cette dernière va remplacer les certifications Exams 687 and 688 de Windows 8.1 qui seront retirés à partir du 31 juillet 2016.
En outre, un second examen Exam 398: Planning for and Managing Windows Devices est aussi en cours de réalisation afin de couvrir l'Enterprise Mobility Suite.
Source : https://borntolearn.mslearn.net/b/weblog/archive/2015/10/20/certification-update-windows-10-exams