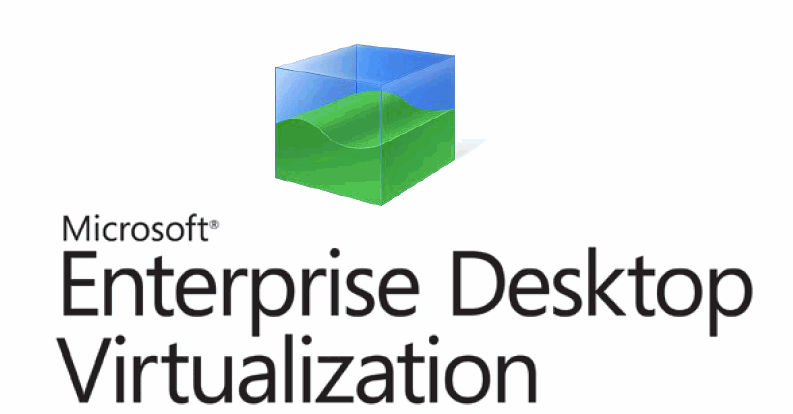 Microsoft Enterprise Desktop Virtualization (MED-V) v2 propose deux modes de connexions de l'environnement virtuel invité : NAT ou Bridged. Quand la machine est connectée en mode bridged, elle est en sortie directe sur le réseau par le biais de la carte réseau de l'hôte. Pour le cas du mode NAT, la machine hôte est transformée en routeur et attribue une adresse IP à la machine virtuelle. Ainsi, la machine n'est pas en directe sur le réseau.
Steve Thomas revient sur ces deux modes avec deux articles :
· NAT Mode vs. Bridged Mode in MED-V V2 : Il souligne les différences et rappelle qu'un correctif est nécessaire si vous souhaitez gérer la machine virtuelle en mode NAT avec System Center Configuration Manager 2007
· Ramifications of Switching between NAT (Shared Networking) Mode and Bridged Mode with MED-V V2 : Il explique comment passer d'un mode à l'autre par le biais de la base de registre ou de WMI.