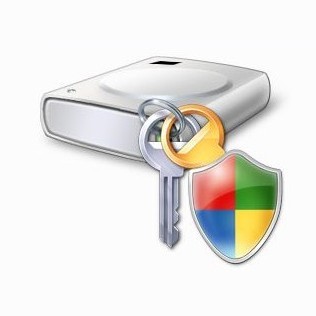 Microsoft fournit la solution Microsoft Bitlocker Administration and Monitoring (MBAM) au travers de MDOP. Le but de MBAM est de simplifier le déploiement et le provisionnement, améliorer la conformité et le Reporting, et réduire les coûts de support de Bitlocker. Aujourd'hui, l'équipe Ask The Core publie la version 2.5 de l'outil complémentaire permettant de nettoyer les données de la base de données MBAM. MBAM Compliance Data Cleanup Tool, (MBAMCDCT) propose trois options de suppression des enregistrements machine :
Suppression des machines qui ne se sont pas manifestées dans les X derniers jours
Suppression des machines spécifiées dans une liste séparée par des virgules via la ligne de commande.
Suppression des machines spécifiées dans un fichier texte
Il est à noter que l'outil ne supprime pas les informations de recouverte mais uniquement les données d'état de conformité.
Il fonctionne avec MBAM 1.0, 2.0, 2.0 SP1, et 2.5.
Autre nouveauté, vous pouvez planifier en utilisant l'outil en ligne de commande comme une tâche de maintenance.