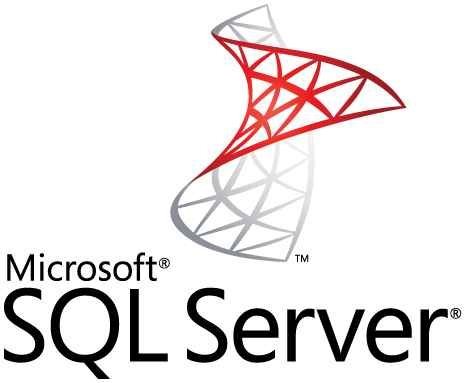 Microsoft a publié la nouvelle version de SQL Server 2022 Reporting Service. Parmi les nouveautés, on retrouve :
Un rafraîchissement du graphisme du portail pour être plus moderne et inclusif.
Prise en charge améliorée de Windows Narrator pour le nouveau système d'exploitation Windows et Windows Server.
Améliorations de la sécurité.
Amélioration des performances du navigateur avec Angular.
Correction des bugs d'accessibilité.
Prise en charge du catalogue du serveur de rapports des instances SQL Server 2022.
Mises à jour de la fiabilité.
Outre ces nouveautés, Microsoft a retiré les fonctionnalités suivantes : Mobile Reports and Mobile Report Publisher et Pin to Power BI.
Plus d'informations sur : Get more out of SSRS with improved user experience - Microsoft SQL Server Blog
Télécharger SQL Server 2022 Reporting Services