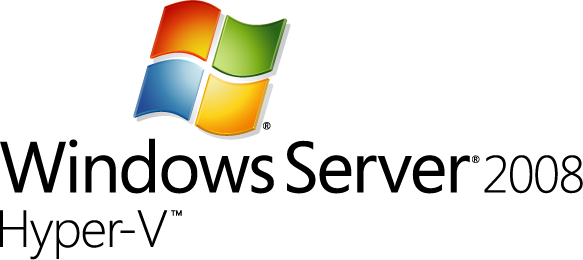 Certains d'entre vous ont peut être déjà essayé d'importer une machine virtuelle Hyper-V provenant d'un autre serveur Hyper-V. Vous avez surement déjà rencontré l'erreur suivante :
Une erreur serveur s'est produite lors du importer la machine virtuelle. Impossible d'importer la machine virtuelle du répertoire d'importation <Directory Path>. Erreur : Une ou plusieurs arguments sont non valides (0 x 80070057).
Ou en anglais :
A Server error occurred while attempting to import the virtual machine. Failed to import the virtual machine from import directory <Directory Path>. Error: One or more arguments are invalid (0x80070057).
Pour résoudre ce problème :
· Recherchez le dossier machine exporté, puis ouvrez le fichier .exp.
· Dans la ligne entre <value> et </value>, supprimez le GUID. Voici un exemple qui montre le code du fichier .exp et la valeur que vous devez supprimer :
<PROPERTY NAME="ScopeOfResidence" TYPE="string">
<VALUE>
222dea57-bedd-465c-8fe4-54f2ad7ae699 ** => SUPPRIMER CETTE LIGNE**
</VALUE>
</PROPERTY>
· Enregistrer les modifications et quittez le bloc-notes.
· Importez à nouveau la machine virtuelle modifiée.