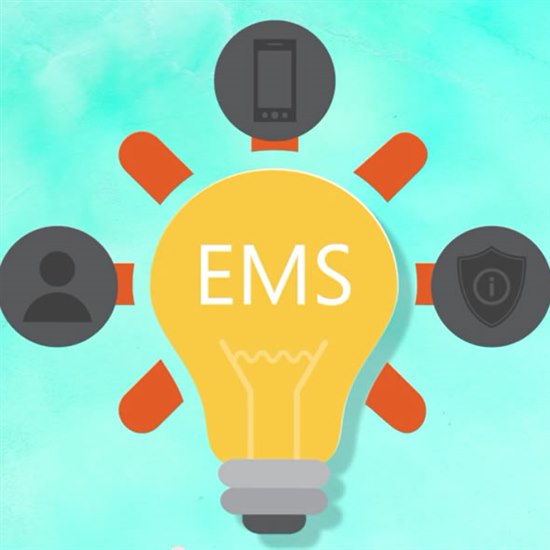 Brad Anderson (VP Corporate Enterprise Mobility) a présenté une série de webcasts sur l'Enterprise Mobility Suite et les dernières nouveautés apportées :
How do I Make E-mail and Office Secure on Mobile Devices?
Do I Really Need an Integrated Approach for Mobility Instead of Compiling Point Solutions?
How do I Know When I'm Under Attack – and Then What Do I Do?
How Do I Protect My Data Wherever it Goes?
Pour rappel, l'EMS rassemble : Microsoft Intune, Azure Active Directory Premium, et Azure Rights Management Services pour offrir une solution complète de mobilité.
Vous pouvez revoir ses webcasts sur son blog : http://blogs.technet.com/b/in_the_cloud/archive/2015/03/26/success-with-enterprise-mobility-webcasts.aspx